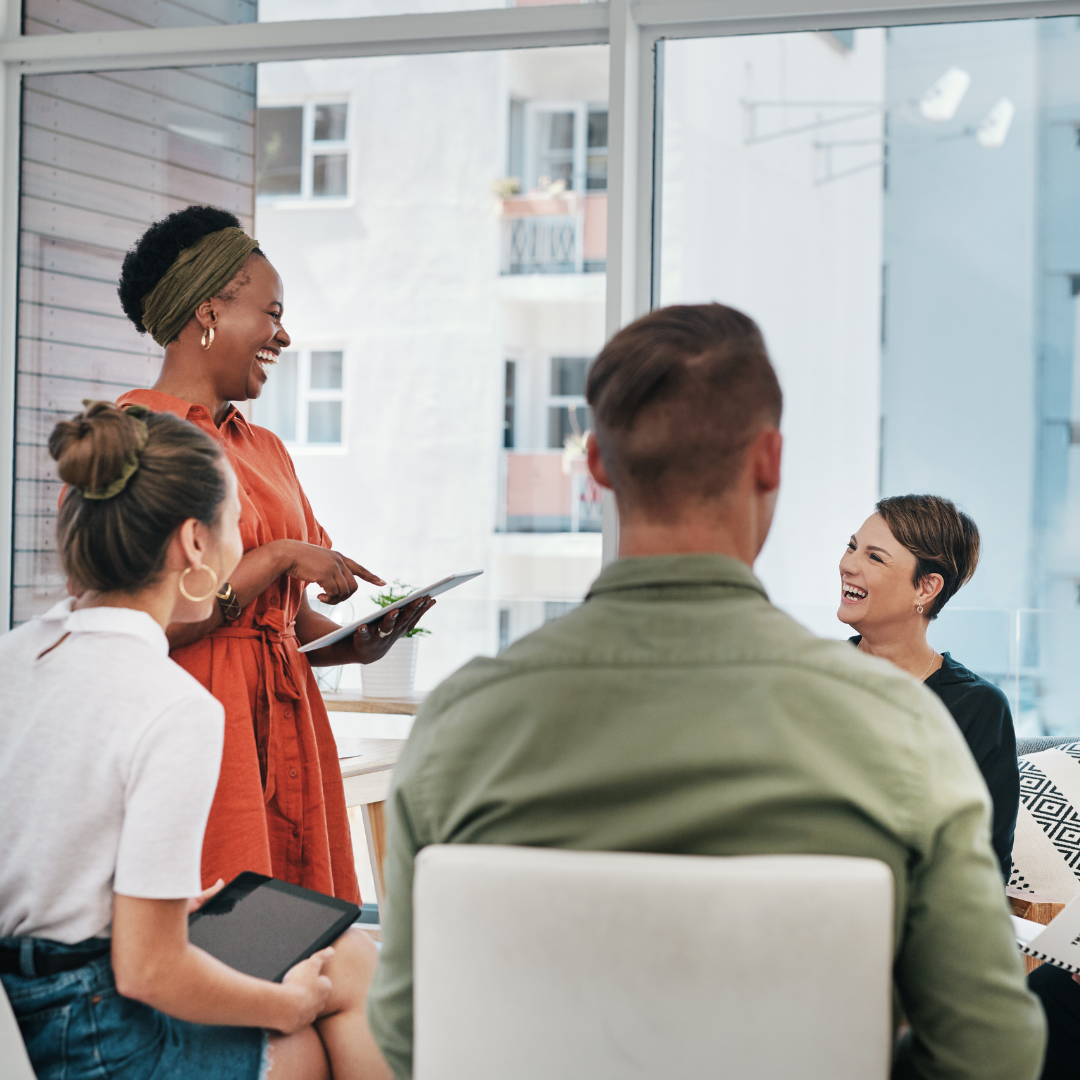 To have the successful life you desire, you must build a strong foundation.
There is a song called "The Bones" by Maren Morris. In the song, "the bones" is actually a metaphor for the strong foundation of a relationship. It says in the song "I know any storm we're facing will blow right over while we stay put. The house don't fall when the bones are good" The song implies that no matter what obstacles may come to test the relationship, "the bones" will remain. The word bones is commonly used in talking about the strong foundation and structure of a house. When they say a house has good bones, its foundation is strong and solid and its structure is sound.
So, what does a strong foundation have to do with achieving goals and being successful?
Once you build a strong foundation, you will find that nothing will sway you or break you when problems arise. There is a lot of work that goes into creating a successful life. The secret is that, the work will not seem like work if you are passionate about what it is you're doing. Realize also that the work you're putting into building your strong foundation may not always be apparent to others. That's why we encourage each other in my Facebook Group. Most of the time we are encouraged and in awe of someone's success even though we're not aware of their journey to the success. Most times that journey started with building a strong foundation first.
Keep in mind that the potential you already inside for success is your basic foundation. In order to build a strong foundation of success you must have determination, strong faith and perseverance.
The important thing is that you've got a strong foundation before you start to try to save the world or help other people.

Richard Branson
I made sure I had a strong foundation before I became pregnant and I think that's the most important thing

Beyonce
Facebook Comments