A. Allotey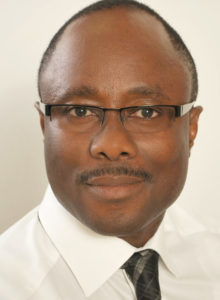 "I'd like to thank you so much for coaching me for 6 good weeks and also for the encouragement and guidance I enjoyed while I was on your coaching program.
I always knew I wanted to be involved with something that would give me a lot of fun and earn me a living – something that I'll do with ease and great passion. And because of my own thoughts, I could not put the puzzle together to see things clearly.
The inspiration from your book; the consistency with which you coach; the motivation articles and positive affirmations and declarations I keep receiving throughout the coaching period have given me a focus and a new mindset.
As a graduate of your 6 weeks coaching program, I see myself today as the next top success story. Once again, thank you so much, JoAnn!" – A. Allotey, Bruggen Germany