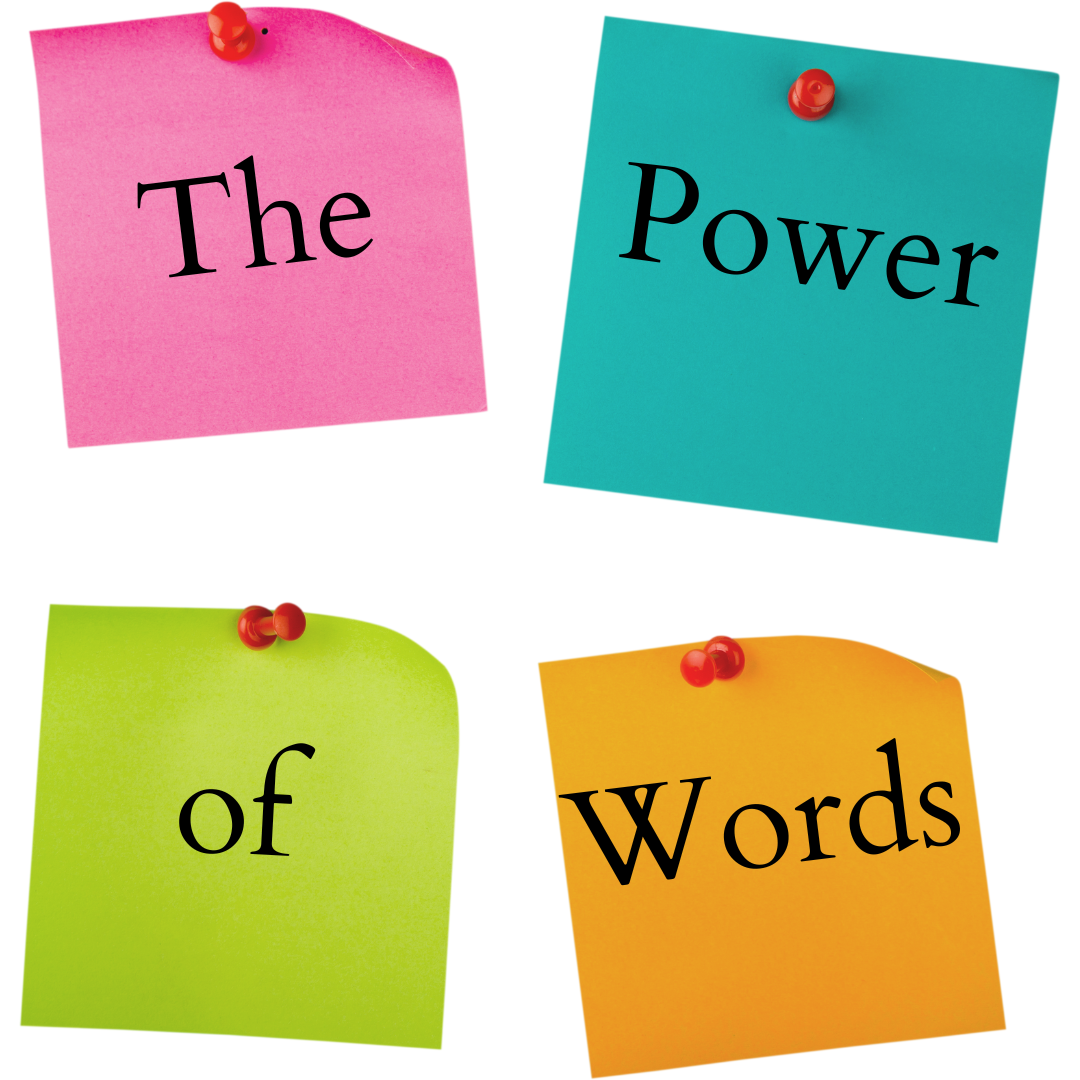 Being aware of the power of the words you say and hear are very important when going after your goals. Many years ago, I saw a woman walking down the street with her daughter and just as they were passing by me I heard the little girl say, "Mommy, where are we going?" The woman replied, "Be quiet and just be happy you're going somewhere!"
What struck me, at first, was the way the woman spoke to the curious child. However, I later realized what was more damaging were the words the mom said. Being told something like this could be one of the reasons why some people walk around aimlessly, without knowing where they are headed in life or not even striving to do something to make their lives better. If the mom was aware of how powerful her words were, she could have responded in a more positive way which I'm sure would have made the little girl feel good.
As children, we may not have had any control over the words we heard. However, as adults, we have control over how we handle powerful words that are directed at us, especially the negative ones.
Negative words, whether you hear them or speak them can slow down your progress toward your dreams and goals.
To learn more about the power of words, check out my latest book here, Live Your Potential and Let Your Words Lead You to Success. If you purchase the book today you'll receive a free 20-minute coaching session with me, just email me at JoAnn[at]liveyourpotential.com, with the last word in the 4th paragraph of Chapter 9 on page 52 in my new book. If you have purchased a copy of the eBook format, just look for the last word in paragraph 4 of Chapter 9 and email that word to me to schedule your coaching 20-minute coaching session.
Facebook Comments