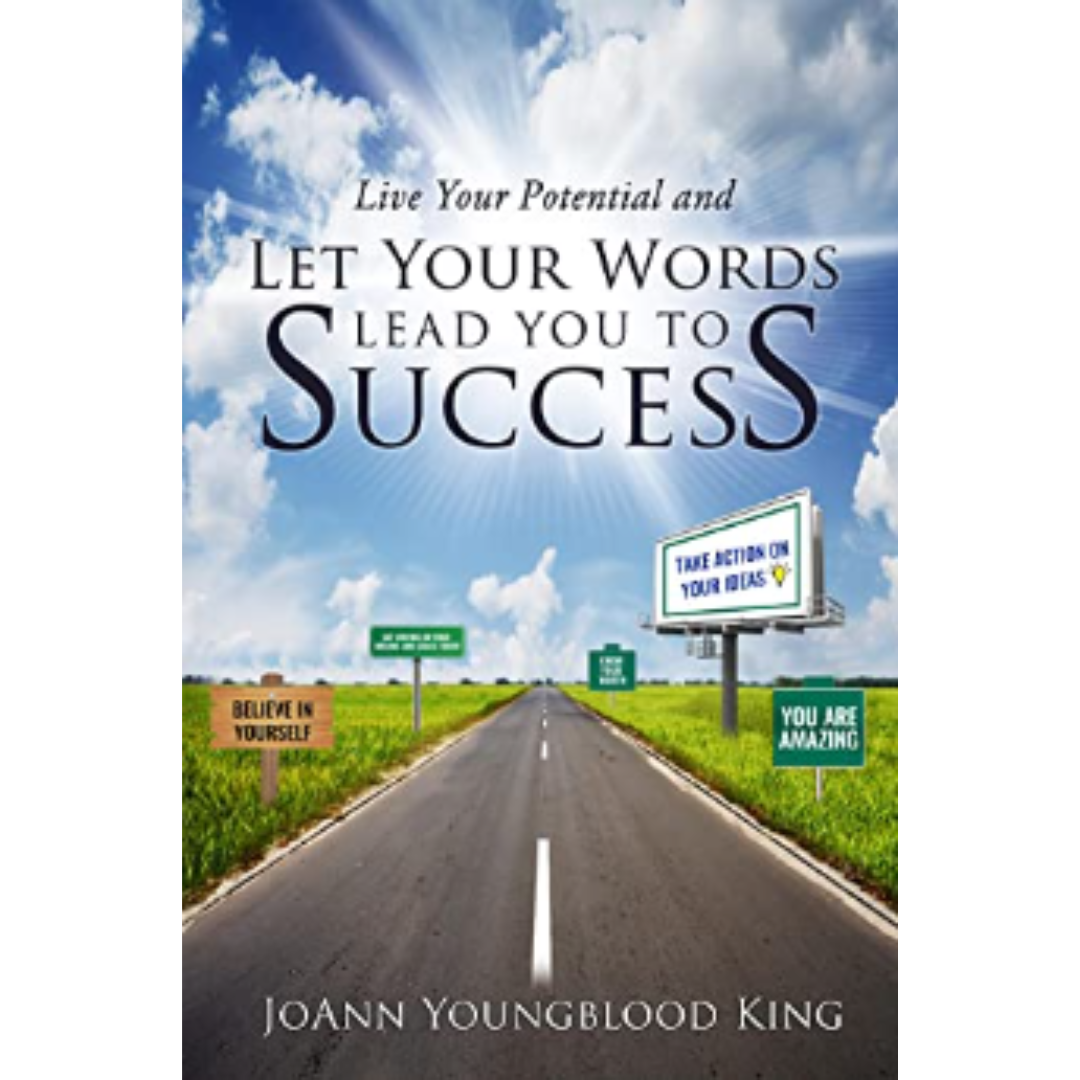 One of the challenges you may encounter after you set a wonderful goal for yourself, is finding the motivation to succeed.
When you are trying to get and stay motivated to succeed, ask yourself two questions;
how strong is your determination to achieve that goal

what is your reward?
When your determination is strong, nothing can stop your motivation to succeed.
For instance, when I wrote my very first book, "The next top success story". My plan was to have a mirror on the cover. I looked around for publishers and designers that would help me with my vision of having a mirror on the cover. When I was ready to publish the book, I still had not found a way to have a mirror on the cover. I decided to order mirrored labels and put them on each book manually.
Even though, my books are being sold online without the actual mirrored label, my clients and those who order them from my coaching company directly, have mirrored labels on their books. I didn't let anything shake my determination. I was super motivated to succeed in having the book cover the way I wanted it.
Many people are motivated to succeed depending on the type of reward they will receive once the goal is achieved. There are those who get up and go to work every day because doing so will help them to provide for themselves and their families. They may not even like the job they have, however, the reward of the paycheck is what fuels their motivation to get moving.
Even with those ways to stay motivated to succeed, there may be times when we just can't seem to get motivated. There are many motivation techniques you can find to get yourself motivated to succeed.
For instance,
I listen to and watch motivational audios and videos.

I repeat positive affirmations, read encouraging material and listen to songs that uplift and inspire me.
If you have a burning desire to achieve the goals you have, you shouldn't have any problem getting motivated. If you still can't seem to get motivated, it's possible that you may need to think about making some goal changes.
As we know words are powerful.
August Offer
I have a wonderful offer running until the August 31. To receive a free 20-minute coaching session with me, just email me at JoAnn[at]liveyourpotential.com, with the last word in the 4th paragraph of Chapter 9 on page 52 in my new book, Live Your Potential and Let Your Words Lead You to Success. If you have purchased a copy of the eBook format, just look for the last word in paragraph 4 of Chapter 9 and email that word to me to schedule your coaching 20-minute coaching session.
Facebook Comments