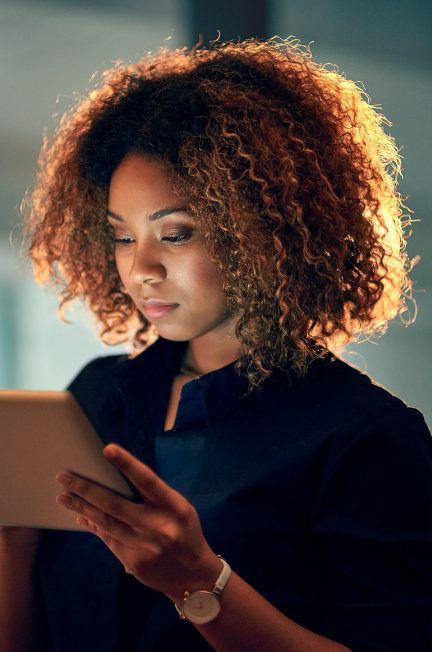 Do you find yourself having a hard time completing goals? If so, don't fret.
It's common for an individual to feel stuck while working on completing their goals.
Mostly, the process feels stressful because you must learn something new to accomplish your endeavor. Experiencing a hard time completing goals is normal, but staying there isn't helpful. Successful entrepreneurs realize more learning or changing the process is required to reach their projections. These business owners invest in themselves by hiring a coach or joining a mastermind group or business community to learn what the industry leaders are doing.
Confusion Prevents You Completing Goal
It's hard completing goals when you are uncertain of your aim. Lacking clarity regarding who your target audience is can prevent you from reaching your business goals because your messaging will be unclear. This confusion is the primary reason completing goals in your business stalls. Here is what confusion in your business looks like:
you are trying to sell to everyone
you are trying to talk to 2 groups in your content
you don't know how your product or service helps others
Finding Clarity
The phrase, one thing leads to another, is true in business as well. If you are uncertain about how your product or service helps customers, lacking clarity can lead to not using your time effectively. When you identify vagueness as the issue, it's time to review how your product or service helped you in business. Remember, don't sell a product if you have not verified its results.
Embrace the Process
Completing goals, you set requires that you're willing to go through the process. Every successful event has a procedure and system. To accomplish your goals, understand and look for the most efficient steps.
One of the most productive ways entrepreneurs are completing goals faster now, is by hiring a success coach. Working with a success coach helps you identify and remove the blocks promptly. Regular accountability meetings support you moving forward by discovering and creating a plan to progress.
All entrepreneurs have attained excellence in their industries by working with a coach. From Oprah working with Martha Beck to Destiny's Child getting vocal lessons from David Lee Brewer, all professionals have received help and guidance to reach their goals by someone who knew the way.
We are living in a time of instant gratification. However, goal achievement is not often quick, but it can happen at a rapid pace when you work with someone that know the procedures to get you where you want to go. Click here and let's connect on Facebook. I post information and FB Live Sessions on the Saturdays with information to help you achieve your personal or professional goals.
Facebook Comments