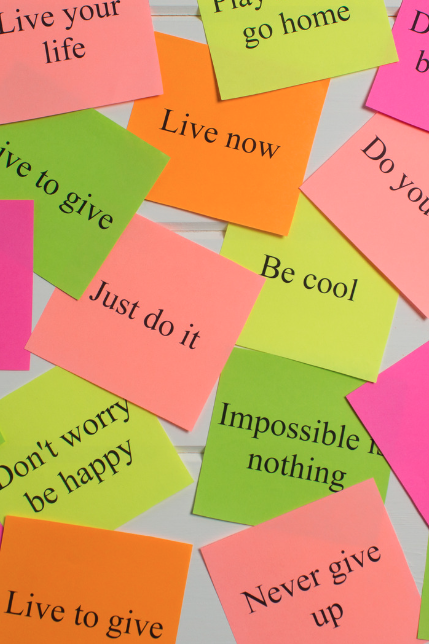 Activating potential is part of my work as a success coach with clients using the power of affirmations. One of my favorite sayings is, "Please know that you have the potential to achieve any goal." In this post, I explain how you can tap into your potential.
First, let's review.
What are affirmations?
How are affirmations powerful?
Affirmations reprogram and clear your mind to receive ideas that take you to your goal. I help clients customize their affirmations specifically to describe what they want to achieve. After identifying their goal, we craft a sentence that expresses my client's aim. Next, the client commits to saying this affirmation aloud daily. This process is simple to understand, but the hurdle is doing it.
It sounds easier than it is.
The power of affirmations is that it exposes your limiting beliefs. So, telling them day by day can become an issue because they could make you uncomfortable. But, if you do them daily, hearing the words consistently removes your limiting beliefs. Like most solutions, understanding the process is easy, but the execution requires commitment.
Affirmations are like gardening tools. They're powerful, positive statements that clear out of our minds what blocks our progress. They might seem like simple words, but let me tell you, your words are the first step in the creative process. Remember, you create with the words you speak, the thoughts you think, and the action you take. Another explanation of why your words have the biggest impact on your subconscious mind.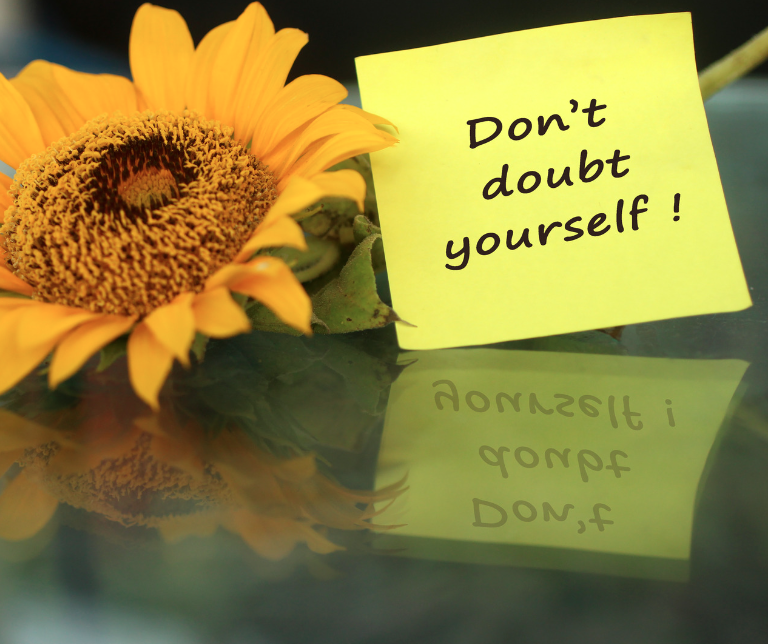 Self-doubt is diminished by the power of affirmations
Self-doubt and internal resistance are two significant issues I address with my clients. According to studies, 80% of our thoughts are negative. With this information, we can see why it is important to consciously take action on changing your self-talk, by telling your subconscious mind to replace those negative beliefs with positive ones.
Although confronting negative self-talk does not feel good, acknowledging your truth helps you make necessary changes to take action toward your goals.
You Can Start Improving Today
The way you change your life today is by waking up in the morning and saying your affirmation before you get out of bed. In addition to using affirmation to accomplish your goals, I'm also an advocate for practicing gratitude. So, after giving thanks in the mornings, next say your affirmations.
Facing internal resistance is the way to remove it. Everyone has good and bad days. We need affirmations on bad days, but it's when we least want to use them. So, get into the habit of saying these affirmations until you create your own:
I am open and willing to make positive changes.

I am a magnet for all that is good.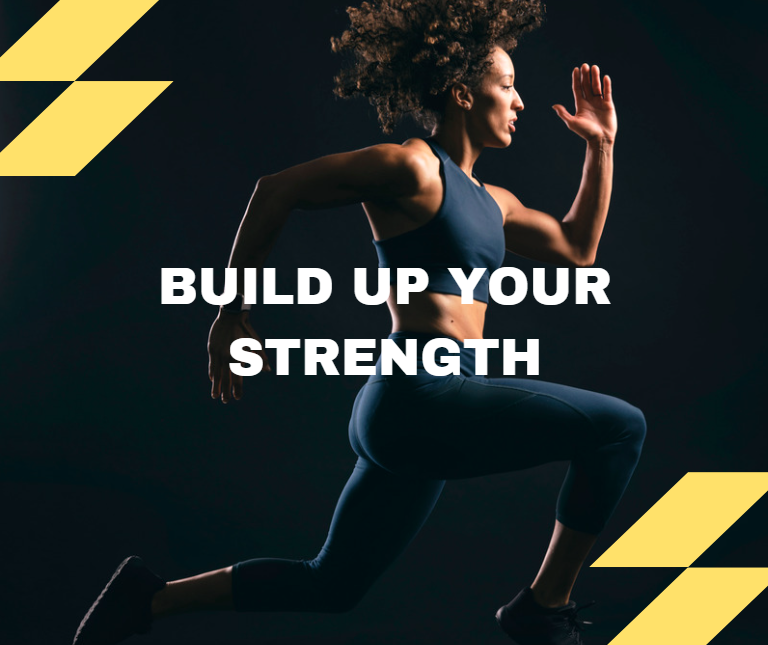 To customize your affirmation, I invite you to join me at the "Discover Your Inner Strength: Strategies to Crush Fear and Reach Your Goals" workshop, Saturday, September 2. We will learn and start implementing techniques that help you activate your potential. We will have fun in this workshop as we work to improve our lives.
It's time to have more control over your life and the direction it's going. Click here to register for my workshop. Doing this inner work is how you activate your potential for success.
Are you ready?
In the words of one of my mentors, Les Brown, "You have something special. You have greatness within you." Let's use it. Click here to register for the Discover Your Inner Strength workshop, Saturday, September 2 at 1:00 pm EDT.
Facebook Comments