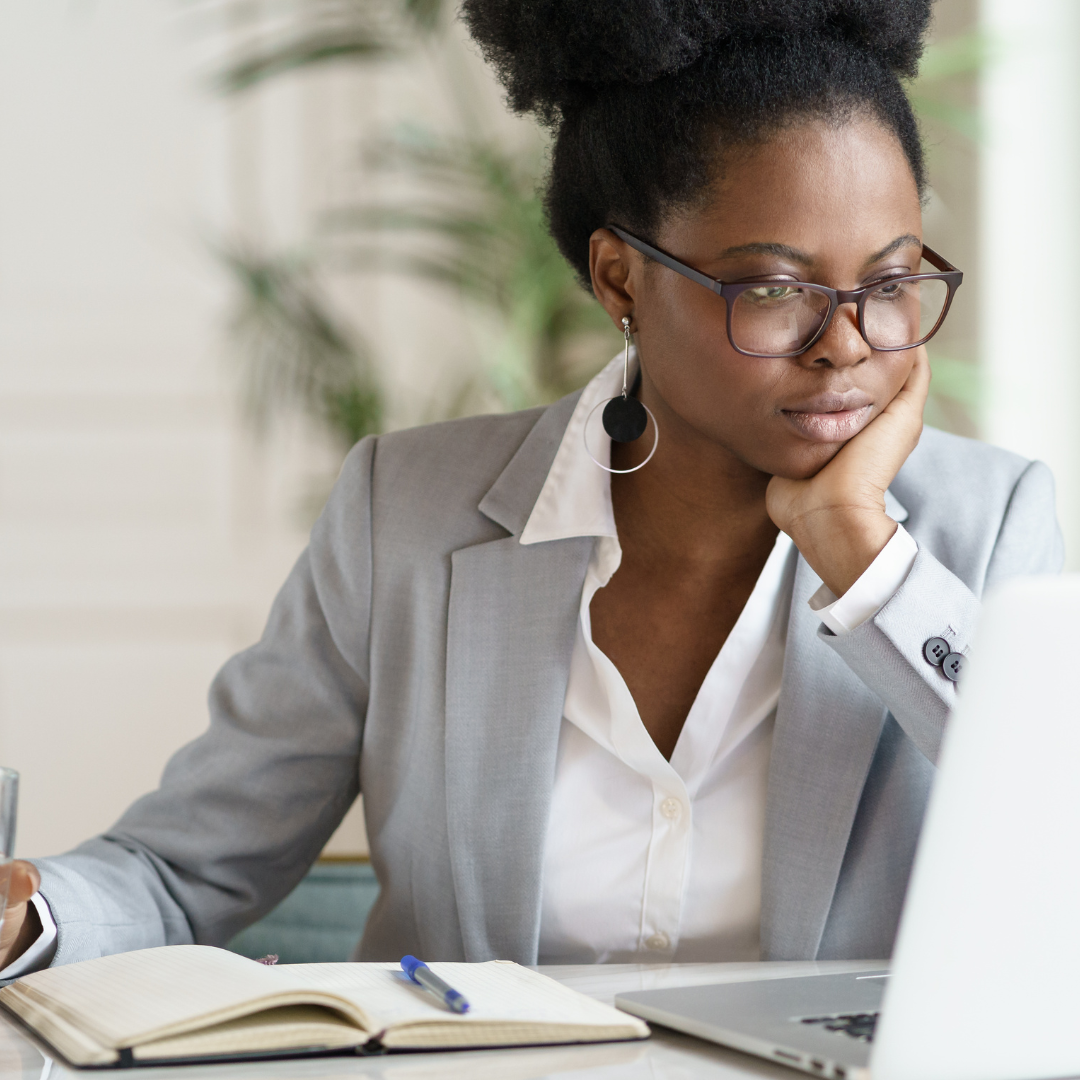 Have you had trouble staying focused on goals this year? If so, here is a list of tools to help you reset and get back on track.
Tools For Staying Focused on Goals
The first tool in this list probably seems horribly out of date: the to-do list The to-do list has been around since at least the Victorian era (and probably since the invention of writing), but many people do not use it. This includes a large percentage of those who have trouble concentrating and staying focused on goals daily.
For a to-do list to be effective, it must meet three rules:
it must be limited

prioritized

time-bound
If it does not meet all three rules, you will find it either does not work at all or does not help you concentrate.
Second tool to use for staying focused on goals is your phone. There are now dozens of apps on the market designed to help you concentrate and stay focused. Some are free and others charge a one-time or subscription fee. All have different features and benefits. Here is one available today. Since most people keep their phones with them these apps can support you in your goal achievement.
For example, Stay Focused is phone app that helps you avoid social media or random web browsing during working hours. This tool might be just what you need. It has a free Google chrome extension that lets you block or limit certain websites. You can choose any site and set a limit to how long you use it per day or block it entirely.
If you have never tried music or noise as a concentration tool, try this third option and see what happens. It may be just what you are missing. Some people are more productive while listening to music or noise instead of being in a quiet environment.
For these people, playing music, listening to the TV in the background, or getting other noise is essential for staying focused on their goals.
The fourth tool is for people having trouble staying focused for more than a few minutes. This tool is the good old-fashioned timer. You probably have one on your phone, but if not, you can find one on your computer. You can use an online timer or get a cheap one from a store. It does not matter if it is a digital timer, an egg timer, or any of the other versions. It just needs to be accurate.
And the last tool shared here is what some call the parking lot method. Similar to the To-Do List, the Parking Lot Method is about writing things down. It is a note-taking system. You designate a notepad or keep a notetaking section open in your planner (whether it is paper or digital). When those thoughts come up, you jot them down. Then you go back to work.
Choose one of these five methods for staying focused on your goals this year. It is important to use strategies that support your goal achievement process. To participate in a community that is focused on goal achievement join my Facebook group by clicking here. Weekly, our encouraging group discusses thoughts, words, and actions that will lead you to success. I look forward to welcoming you.
Facebook Comments